Aboriginal Career Development Program off to a flying start!
Article | Updated: 14 February 2017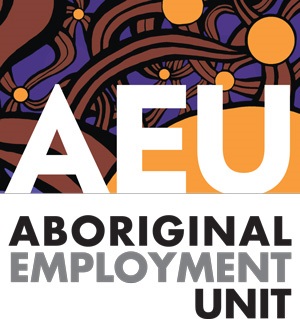 The Barring Djinang Aboriginal Career Development Program has successfully launched.
The inaugural program is fully subscribed, with 16 places filled from across VPS Departments and Agencies.
Built around a tailored career development plan, each participant will receive:
6 one-on-one coaching sessions
support to implement their agreed career plan
opportunities to connect with other program participants from across government
The program is delivered in partnership with Fire Up Coaching, a national leader in the provision of personal and business coaching.
Intakes are planned for January and July of each year.  Application for the July 2017 program will open in April.