Public Sector Week 2017
Article | Updated: 12 July 2017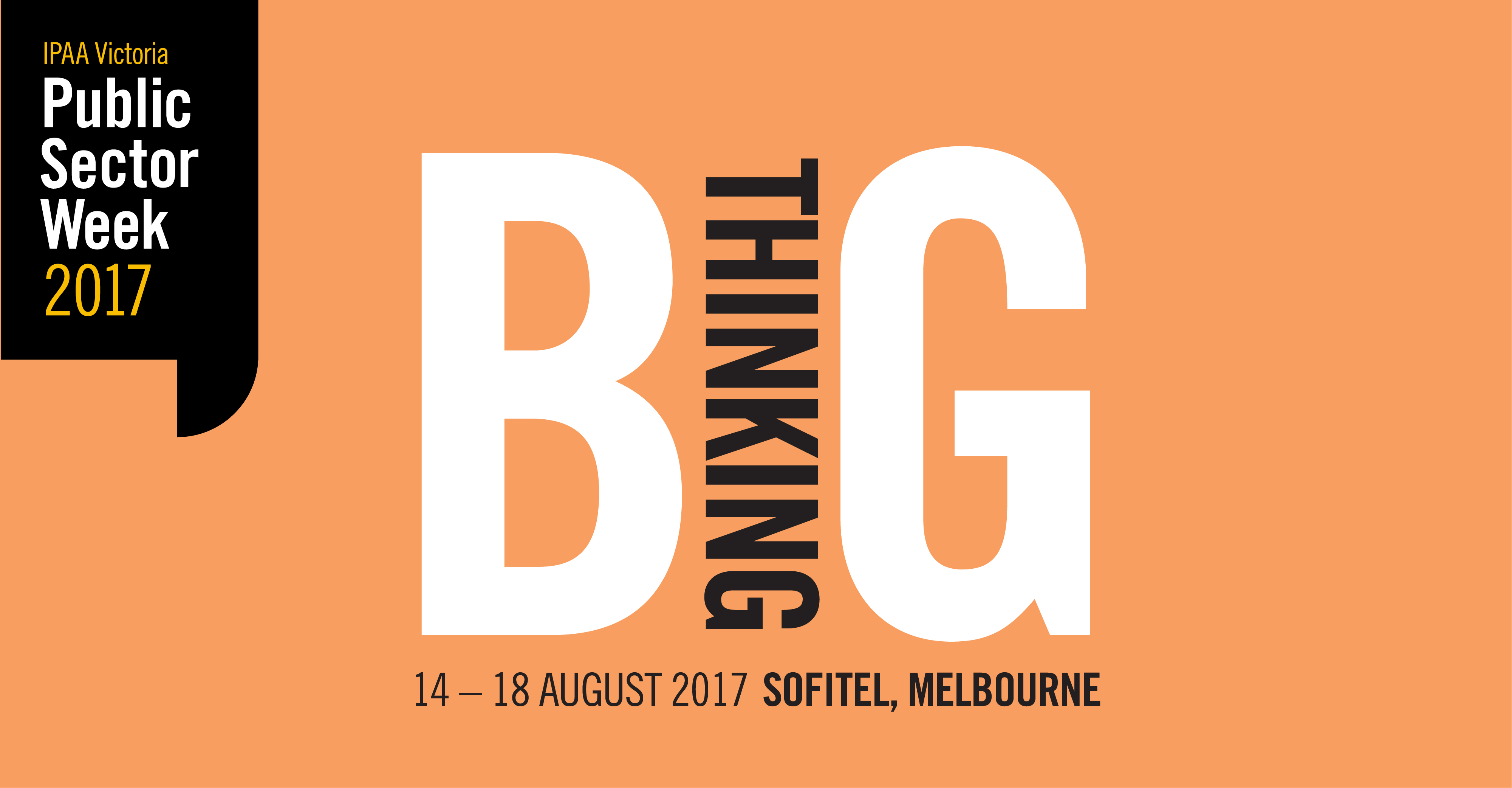 PSW 2017 is your opportunity to hear from thought leaders, join practical workshops, participate in in forums and share ideas and experiences with public sector colleagues.
IPAA Victoria brings you PSW 2017 programs from 14-18 August in Melbourne, on 22 August in Geelong, 23 August in Ballarat and 24 August in Bendigo.
VPSC encourages public sector agencies and employees to support Public Sector Week.
More information can be found on the publicsectorweek.org.au website