VPSC is hiring! Senior Adviser, Aboriginal Employment Unit (AEU)
Article | Updated: 14 July 2017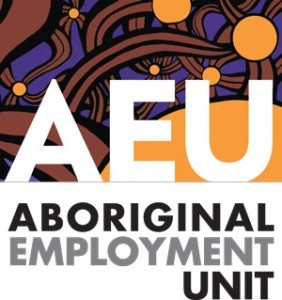 Our AEU is working on the implementation of Barring Djinang, a new 5-year Aboriginal Employment Strategy for the Victorian public sector.  This is your chance to join them.
As a Senior Adviser in the AEU team, you will be given the opportunity of taking a number of programs from their existing concept through to their implementation and ongoing delivery.
Ideally, you will be tertiary qualified in Organisation Development or Human Resources Development, and have strong experience in program implementation.  A proven track record of building solid working relationships with internal and external partners, including government agencies and Aboriginal community organisations would be advantageous.
As this is an identified role, applications from Australian Aboriginal or Torres Strait Islanders are strongly encouraged.
The position description and application instructions can be found at Careers Victoria on our job search page (linked below).  Applications close at 23:59 on Monday 31 July 2017
https://jobs.careers.vic.gov.au/jobtools/jncustomsearch.searchresults?in_organid=14812&in_jobDate=all