2020 People Matter Survey Wellbeing Check Commences in October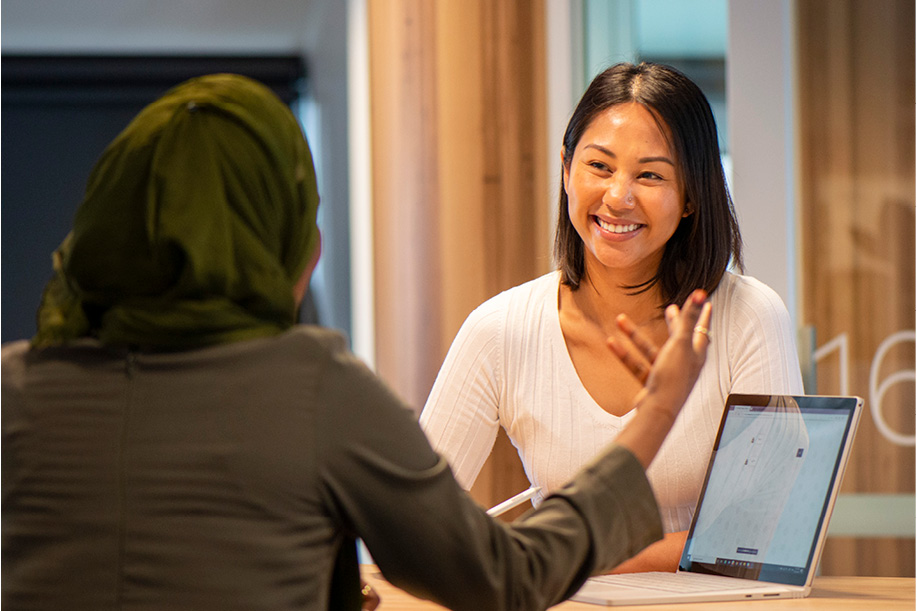 Following the postponement of the People Matter Survey in March, the People Matter Survey will now be a shorter survey for 2020.
The new People Matter Survey Wellbeing Check will help organisations support and demonstrate commitment to employee wellbeing as we adapt through the pandemic.
The People Matter Survey Wellbeing Check will be offered to all public sector organisations and will take place in October 2020.
People are encouraged to have their say and provide feedback on their workplace health and wellbeing during the COVID-19 pandemic.
The optional survey is half the length of the regular People Matter Survey and has been developed so that it's relevant to all employees regardless of whether they are working remotely, on the front line, or have returned to the workplace.
Results from the survey will be available in early December.
The full People Matter Survey will resume in 2021.
For more information visit our People Matter Survey page.