2021 People matter survey commences in May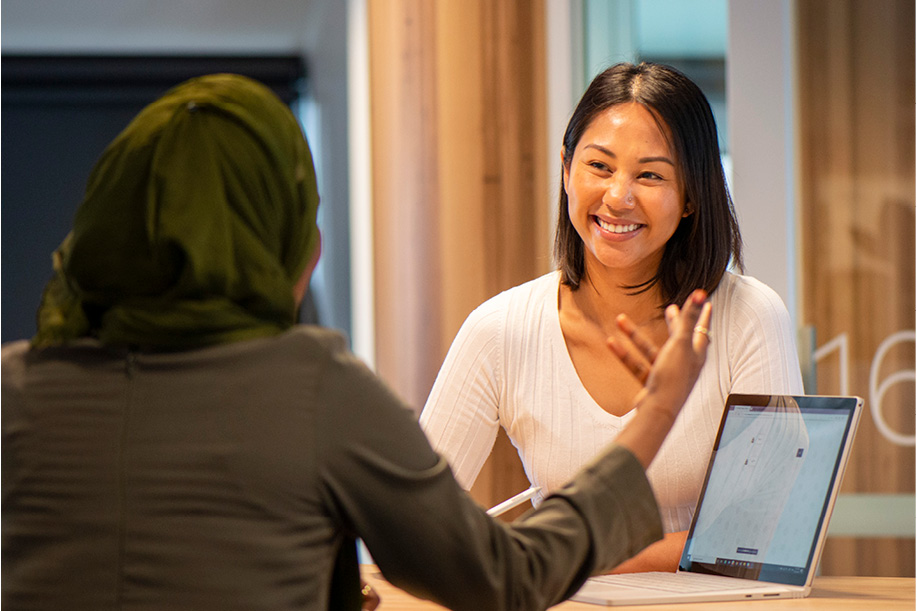 People matter survey will be offered to all public sector organisations from 31 May to 25 June 2021.
People matter is an independent opinion survey where employees from organisations across the public sector can have their say.
In 2020, almost 46,000 people from 191 organisations took part in an optional survey focused on wellbeing.
Survey results show how employees view different aspects of their workplaces, including job satisfaction, career development, wellbeing and diversity and inclusion, and helps the sector develop a high performing and engaged workforce.
Results from the survey will be available to organisations in early August.
For more information visit our People matter survey page.