Our annual report 2019-20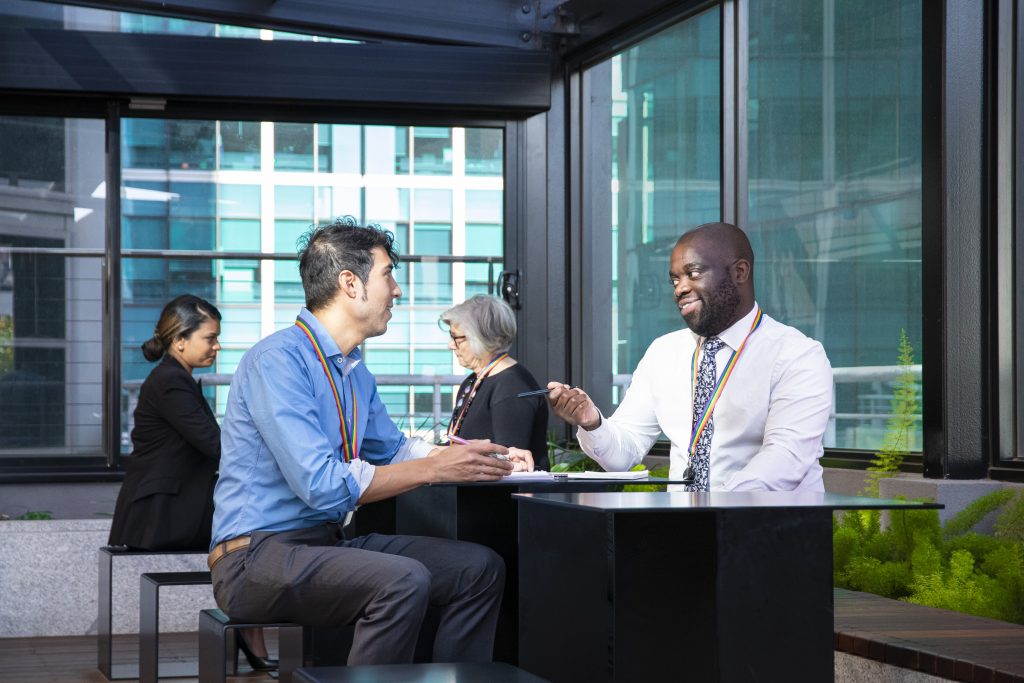 The Victorian Public Sector Commission's Annual Report for 2019–20 was tabled in the Victorian Parliament today.
The annual report gives us the chance to reflect on our achievements.
In the final year of our Strategic Plan 2017-20, we maintained focus on our vision of a trusted Victorian public sector that delivers exceptional outcomes for the Victorian community.
We do this through ensuring a public sector that is diverse, inclusive, engaged, skilled and purpose driven.
In the past year, we have:
developed a workforce capability framework that identifies the knowledge, skills and abilities the public sector will need in the future
restructured the State of the Public Sector in Victoria report to focus on current workforce issues, drawing richer insights from our People Matter Survey
added 2 new streams to the Victorian Government graduate program – data analytics and program delivery – strategically addressing workforce needs
implemented inclusive recruitment practices in the graduate program that resulted in increased participation from diverse groups
broadened pre-employment screening and established an executive induction program to improve integrity
developed new guidance to help the public sector transition to remote management of the employee lifecycle during coronavirus.
Looking to the future, Commissioner Adam Fennessy PSM acknowledged the Commission's role in ensuring the public sector is equipped for the post-pandemic recovery and beyond.
"We face significant pressures and challenges into 2021 as we reorient the Commission to support the Victorian public sector in response to coronavirus (COVID-19). I am confident, building on the gains reflected in this Annual Report, that we are well positioned to take on this task," he said.