Talking Performance
Resource | Updated: 20 March 2015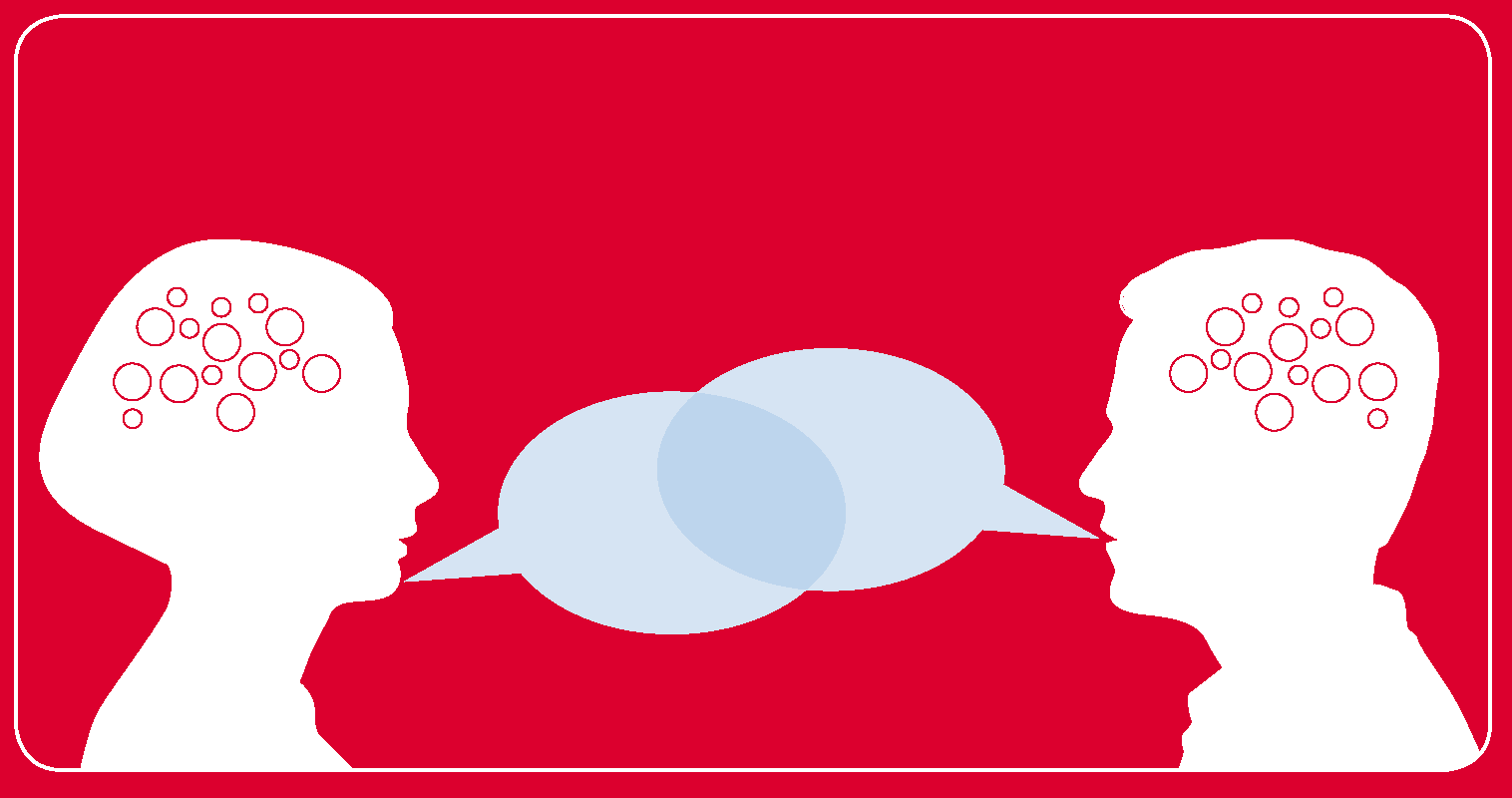 While there is never a single right answer to the challenges of managing performance, this guide explores key considerations that should inform your choices around:
effective goal setting;
showing appreciation and building rapport;
coaching on an informal and formal basis; and
adapting your approach to the person and the situation.
This guide also offers practical tools and aids:
Video scenes of well executed performance conversations contrasted with poorly executed performance conversations.
"How to" tips, checklists, conversation starters and templates for use on a daily basis.
Who should use talking performance?
Anyone who manages or leads others – use the Talking Performance resources to learn how to help your team improve their performance.
Staff members – access the Talking Performance resources to learn how to make feedback conversations with your manager more effective. Or learn more about how Talking Performance can be used by staff by reading Talking Performance and You.
Why use talking performance?
By applying these simple tools on a daily basis, managers and their teams can create a culture in which feedback is expected and teams hold regular feedback conversations. Formal performance reviews become just one feature within this cycle of regular conversations about work performance.