Exciting career opportunities for Aboriginal and Torres Strait Islander people
Article | Updated: 31 January 2017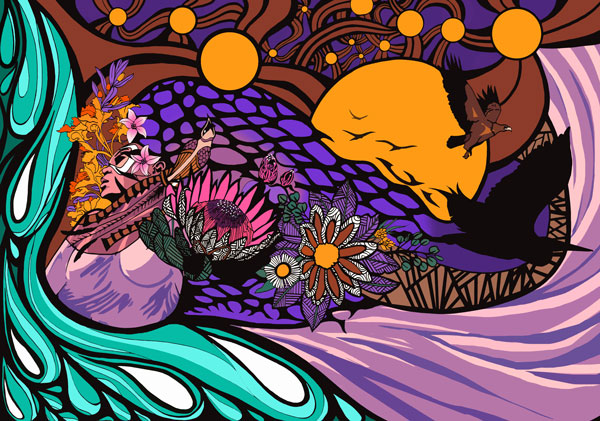 Our Aboriginal Employment Unit runs employment and professional development programs offering a number of different career opportunities for current and future Aboriginal staff members:
The Aboriginal Pathway is our entry point for Aboriginal and Torres Strait Islander graduates wishing to apply for the Graduate Recruitment and Development Scheme (GRADS) in 2018.
Applications open 3 March 2017 and close on 17 April 2017.
More information on the Aboriginal Pathway and application process
Barring Djinang is our Aboriginal Undergraduate Cadetship Program.   This program provides support and work experience to students who are undertaking their first undergraduate degree
Applications are currently open for the 2017 program and close 30 June.
Find out more about Barring Djinang
Our first group of Aboriginal Career Development Program participants will begin shortly.  This program provides tailored career development and support to eligible VPS employees.
Applications for the July 2017 intake will open soon.
Read more about the Aboriginal Career Development Program
For more information or to apply, please visit the pages or contact the Aboriginal Employment Unit on (03) 9651 0837 or aboriginal.employment@vpsc.vic.gov.