Victorian Public Sector Commissioner
Adam Fennessy PSM
Commissioner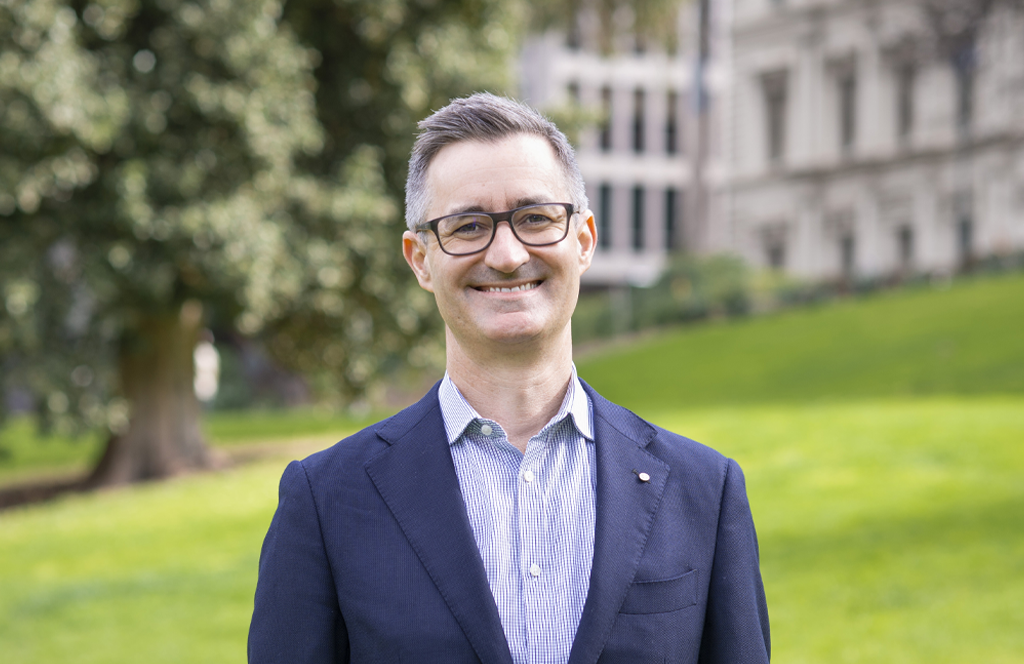 Adam Fennessy PSM is the Victorian Public Sector Commissioner. Adam has over 20 years of public sector experience at state and federal levels, including four years as Secretary of the Victorian Department of Environment, Land, Water & Planning and prior to that the Department of Environment & Primary Industries. Adam has worked in the private sector as a partner with advisory firm Ernst & Young. Adam has served on several boards including the Institute of Public Administration Australia (IPAA) (Victoria), Infrastructure Victoria, Monash Sustainable Development Institute and Women & Leadership Australia.
Adam is a fellow of IPAA (Victoria) and a member of the Male Champions of Change network. In 2018, he received a Public Service Medal (PSM) for leadership in the Victorian public sector.
---
Julia Griffith PSM
Deputy Commissioner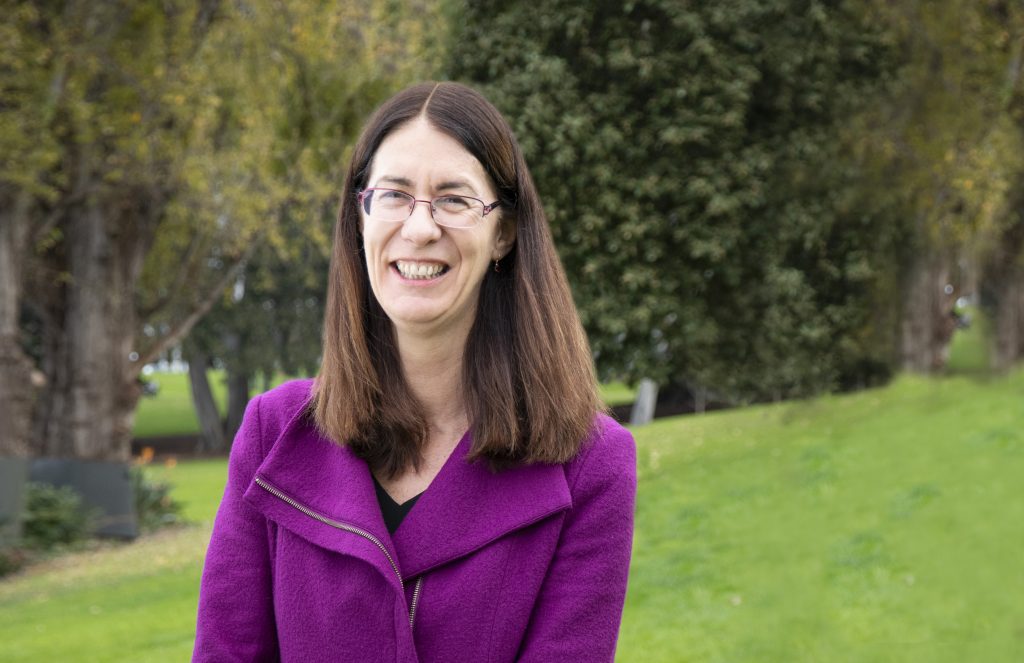 Julia Griffith PSM is the Deputy Commissioner of the Victorian Public Sector Commission. She joined the Commission in June 2019.
She has more than 30 years' experience in the Victorian public service, during which time she has been Deputy Secretary or Executive Director in a range of justice portfolios including Youth Justice, Police, Corrections, Crime Prevention, Victims Services and the Infringements System.
Julia was also responsible for leading the Victorian government's employment programs for disadvantaged job seekers and redeveloping child protection placement and support services. Her career achievements have been built on a strong background in youth work, research, training and community development.