Victorian Public Sector Commissioner
Page | Updated: 7 March 2018
Dr Paul Grimes is the Victorian Public Sector Commissioner. He is joined by Julia Griffith as Deputy Commissioner.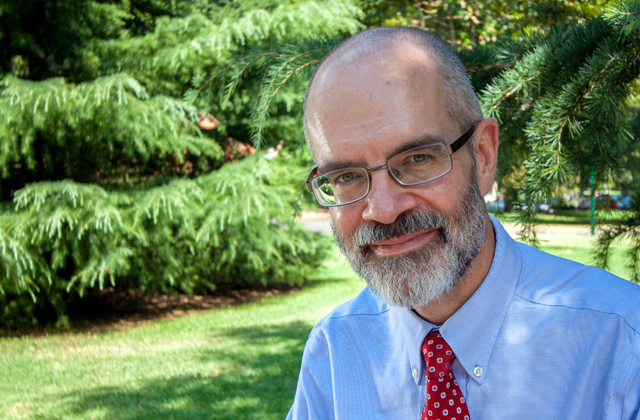 Dr Paul Grimes
Dr Paul Grimes was appointed Victorian Public Sector Commissioner in January 2018. A career public servant, Dr Grimes previously served as Secretary of the Australian Government Department of Agriculture and, earlier, Secretary of the Australian Government Department of Sustainability, Environment, Water, Population and Communities.
Prior to his appointment as an Australian Government departmental secretary, Dr Grimes held senior appointments in several Commonwealth and state government departments, including as Associate Secretary (Domestic Policy) in the Department of the Prime Minister and Cabinet; Deputy Secretary in the Australian Government Department of Finance; Deputy Secretary in the South Australian Department of Treasury and Finance; and Chief Executive of the ACT Department of Treasury.
From 2015 to 2017 Dr Grimes was an independent adviser and public policy consultant. Dr Grimes was awarded a Public Service Medal for his contribution to the development of Australia's response to the Global Financial Crisis in 2008-09. He holds PhD and Masters degrees in economics from the Australian National University.
---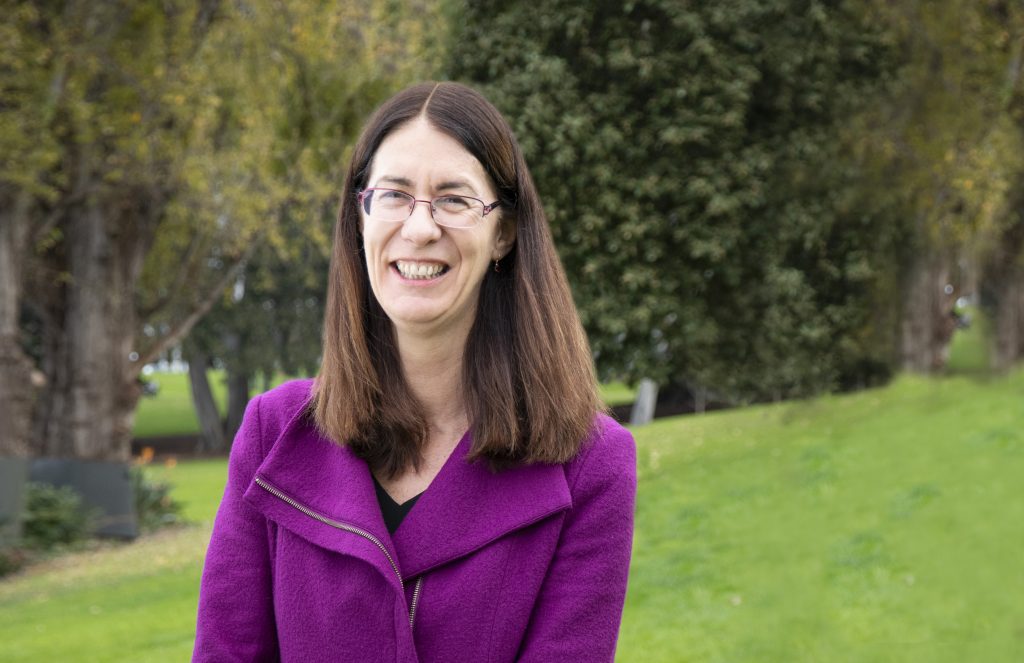 Julia Griffith
Julia is the Deputy Commissioner of the Victorian Public Sector Commission. She joined the Commission in June 2019.
She has more than 30 years' experience in the Victorian public service, during which time she has been Deputy Secretary or Executive Director in a range of justice portfolios including Youth Justice, Police, Corrections, Crime Prevention, Victims Services and the Infringements System.
Julia was also responsible for leading the Victorian government's employment programs for disadvantaged job seekers and redeveloping child protection placement and support services. Her career achievements have been built on a strong background in youth work, research, training and community development.
---