Victorian Public Sector Commissioner
Page | Updated: 7 March 2018
Dr Paul Grimes is the Victorian Public Sector Commissioner. He is joined by Elizabeth Langdon as Deputy Commissioner.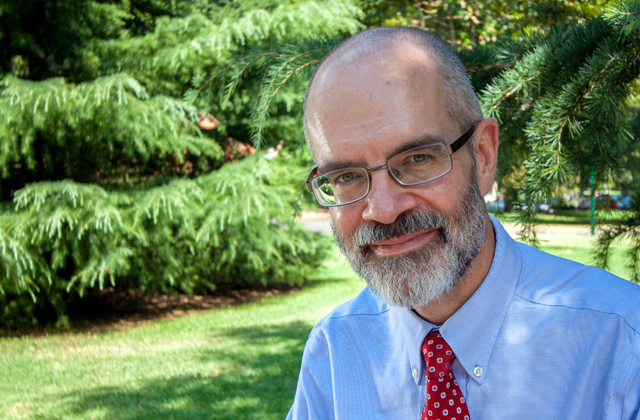 Dr Paul Grimes
Dr Paul Grimes was appointed Victorian Public Sector Commissioner in January 2018. A career public servant, Dr Grimes previously served as Secretary of the Australian Government Department of Agriculture and, earlier, Secretary of the Australian Government Department of Sustainability, Environment, Water, Population and Communities.
Prior to his appointment as an Australian Government departmental secretary, Dr Grimes held senior appointments in several Commonwealth and state government departments, including as Associate Secretary (Domestic Policy) in the Department of the Prime Minister and Cabinet; Deputy Secretary in the Australian Government Department of Finance; Deputy Secretary in the South Australian Department of Treasury and Finance; and Chief Executive of the ACT Department of Treasury.
From 2015 to 2017 Dr Grimes was an independent adviser and public policy consultant. Dr Grimes was awarded a Public Service Medal for his contribution to the development of Australia's response to the Global Financial Crisis in 2008-09. He holds PhD and Masters degrees in economics from the Australian National University.
---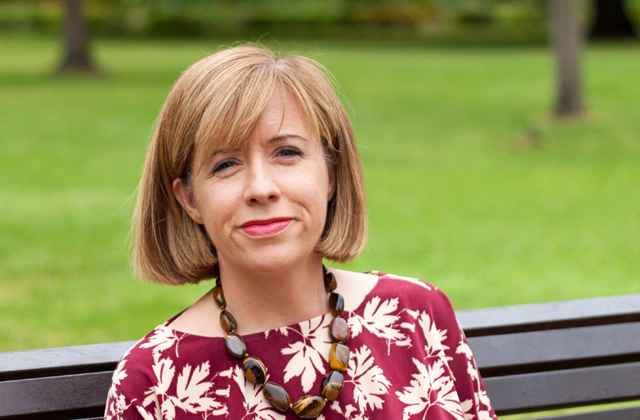 Elizabeth Langdon
Elizabeth joined the Victorian public service in 2005, spending 8 years in the Department of Premier and Cabinet in policy and corporate leadership roles. Following that, she went to the Department of Health (now DHHS) in 2013, with her most recent role being Deputy Secretary, People, Capability and Oversight.
Elizabeth has 25 years' experience working in the public and private sectors, and has led multiple policy and operational teams. Before joining the VPS, Elizabeth worked in Australia and abroad, at the Harvard School of Public Health, the Sydney Organising Committee for the Olympic Games (SOCOG), Melbourne University Private and the United Nations in both Geneva and New York.
---