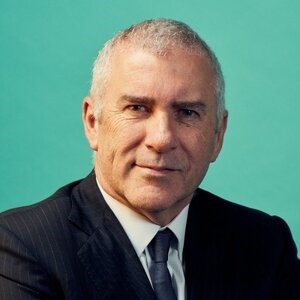 Greg Wilson
Acting Commissioner
Greg Wilson is the Acting Commissioner of the Victorian Public Sector Commission. He joined the Commission in October 2022.
Greg Wilson brings significant experience to the role of Acting Commissioner, having worked for many years as a senior public servant in the Victorian Public Service and broader public sector, including as Secretary of the then Department of Justice and Regulation.
Prior to that he held the roles of Secretary of the Department of Sustainability and Environment, Deputy Secretary (Policy and Cabinet) at the Department of Premier and Cabinet, Deputy Secretary (Water Sector) at the Department of Sustainability and Environment, and General Manager (Regulatory Policy) at the Essential Services Commission.
Greg has led wide-ranging reforms across the justice, environment, water and treasury portfolios in Victoria. He led the establishment of the Royal Commission into Victoria's Mental Health System. He also chairs several public sector boards including the Transport Accident Commission (TAC), State Emergency Service (SES) and the Country Fire Authority (CFA).
Greg is a Fellow of the Institute of Public Administration Australia (IPAA) Victoria and a Member of the Australian Institute of Company Directors.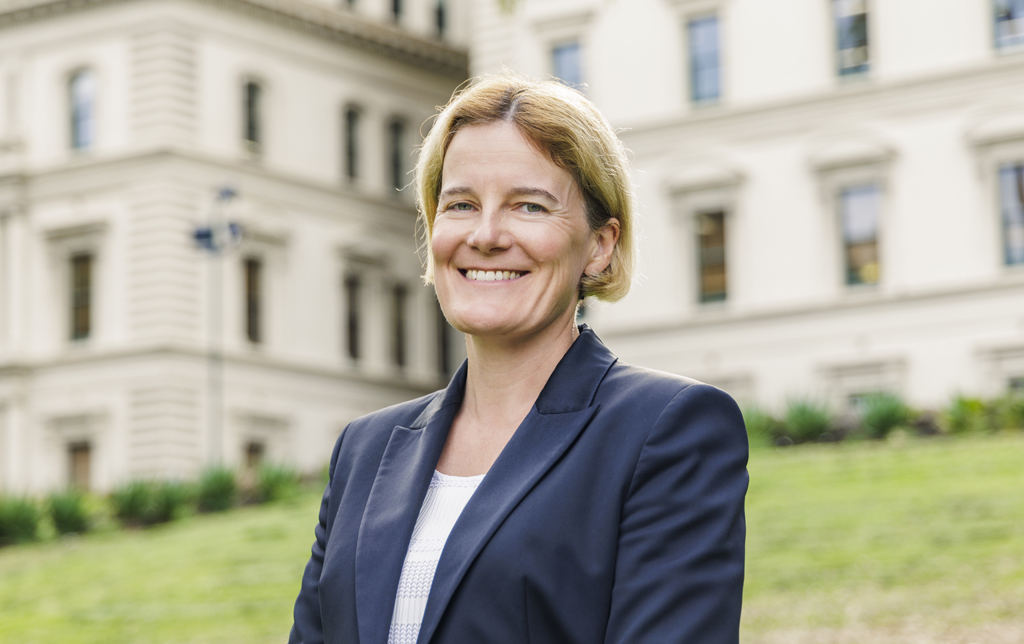 Ella McPherson
Deputy Commissioner
Ella McPherson is the Deputy Commissioner of the Victorian Public Sector Commission. She joined the Commission in November 2021.
Following an early career in journalism and consulting, she has more than 15 years' experience in the Victorian public service, during which time she has worked across a wide range of portfolios and agencies including: youth affairs; community development; business and innovation; the Victorian Equal Opportunity and Human Rights Commission; health and human services; education and infrastructure.
Ella held senior roles in communications, change strategy, executive and ministerial services and knowledge management, before taking on the role of Chief Operating Officer for the Victorian School Building Authority and then COVID-19 Commander for the Department of Education and Training. She has Masters-level qualifications in Communications, Business Administration and Law.