Victorian Public Sector Commissioner
Page | Updated: 17 July 2017
Effective 17 July 2017, Elizabeth Langdon has been appointed as the A/Commissioner, VPSC. She is joined by Matt Vincent as A/Deputy Commissioner.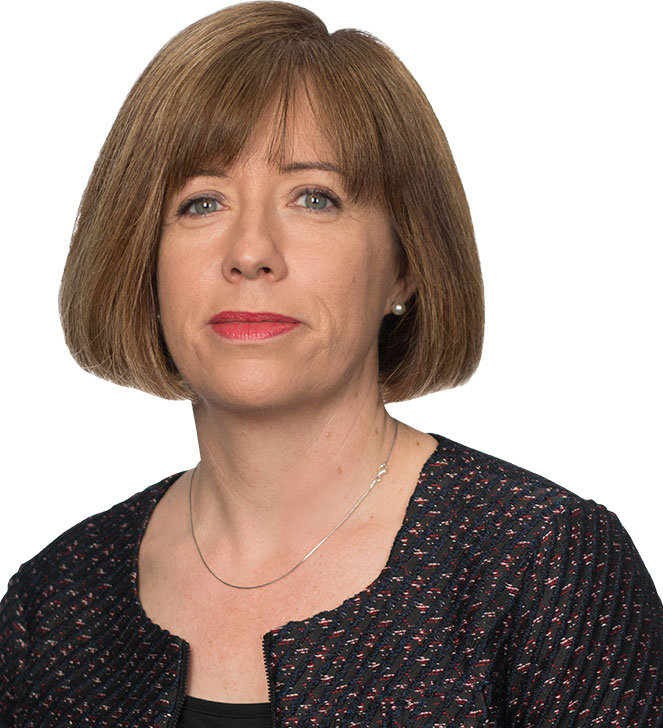 Elizabeth Langdon
Elizabeth joined the Victorian public service in 2005, spending 8 years in the Department of Premier and Cabinet in policy and corporate leadership roles.  Following that, she went to the Department of Health (now DHHS) in 2013, with her most recent role being Deputy Secretary, People, Capability and Oversight.
Elizabeth has 25 years' experience working in the public and private sectors, and has led multiple policy and operational teams.  Before joining the VPS, Elizabeth worked in Australia and abroad, at the Harvard School of Public Health, the Sydney Organising Committee for the Olympic Games (SOCOG), Melbourne University Private and the United Nations in both Geneva and New York.
---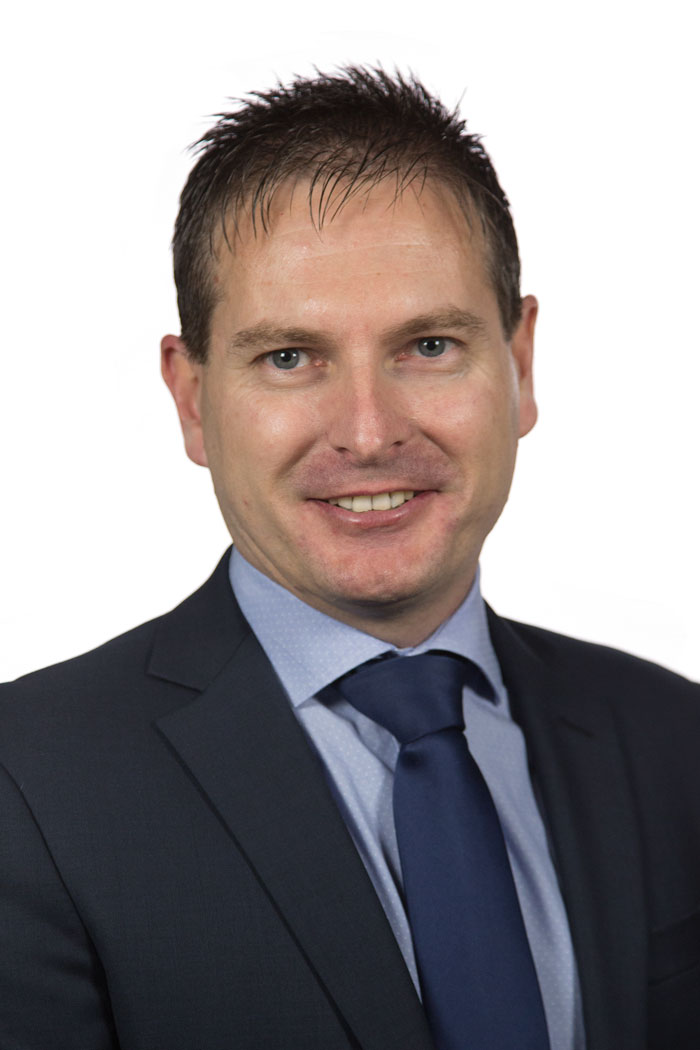 Matt Vincent
In his previous role, as an Executive Director at the Department of Premier and Cabinet, Matt headed up corporate functions and more recently worked on family violence reform in the lead up to the establishment of Family Safety Victoria.
Prior to joining the Department of Premier and Cabinet,  Matt spent 5 years as an executive in the Environment Protection Authority and prior to this held various leadership roles within the zoo industry.
Matt is a Leadership Victoria Williamson Community Leadership Program Alumni, and Graduate of the Victorian Leadership Development Centre.
---
Belinda Clark  QSO was the inaugural Victorian Public Sector Commissioner, from the establishment of VPSC in April 2015.  Upon her departure in July 2017, Belinda returned to New Zealand, and her legal roots, as a Law Commissioner.