Maintaining integrity when working remotely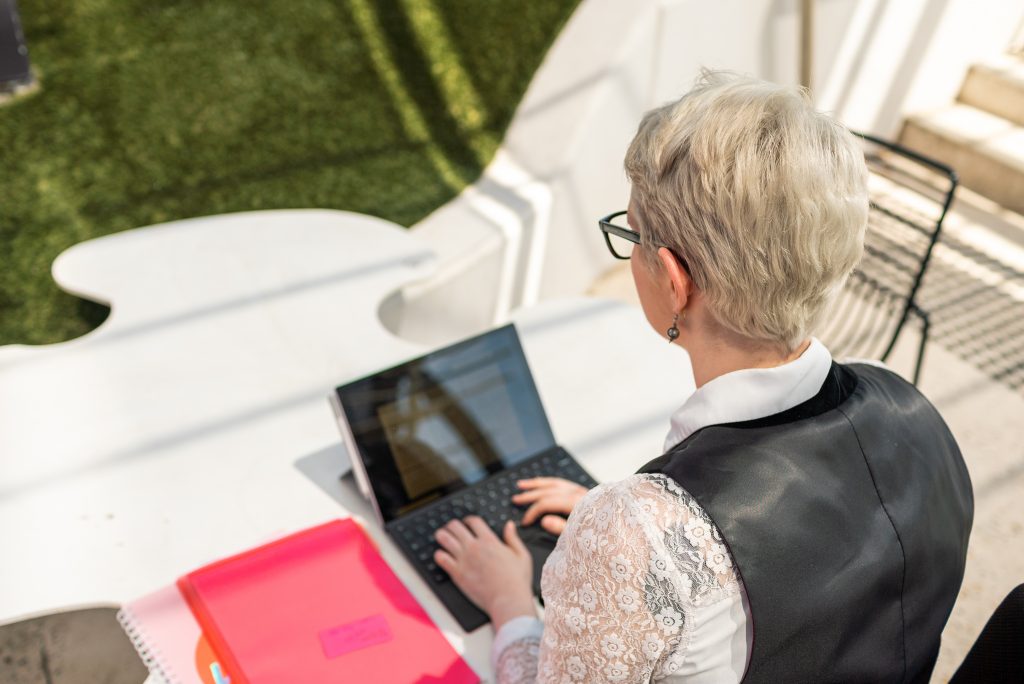 As part of the Victorian Government's response to the coronavirus pandemic, a significant proportion of Victorian public sector employees are required to work remotely. It's anticipated that many will continue to work remotely in the future.
Although working arrangements have changed, the obligations on public sector employees remain the same.
Ensuring these obligations are met is essential to maintaining integrity in the public sector and public trust in government.
That's why we created a guide to Maintaining Integrity when Working Remotely.
The guide seeks to support public sector employees, and reduce the integrity risks raised by remote working, by providing additional guidance on how Victorian public sector employees can comply with the Code of Conduct for Victorian Public Sector Employees from wherever they are working.
We also created a summary of this guidance Maintaining Integrity while Working Remotely – Short Guide.
While the guidance is tailored to the Code of Conduct, it is also a useful guide for public sector employees covered by the Code of Conduct for Victorian Public Sector Employees of Special Bodies.
An update has also been issued to our Engaging with Lobbyists in the Victorian Public Sector guide (previously titled Engaging with Lobbyists – Guidance for Public Sector Employees).
The refreshed guidance is designed to reaffirm Victorian public sector employees' obligations under the Code of Conduct and the Lobbyist Code when engaging with lobbyists and emphasises that we must continue to uphold our obligations when working remotely.
Our guidance has been released to coincide with the Independent Broad-based Anti-corruption Commission's information sheets on integrity in times of crisis.