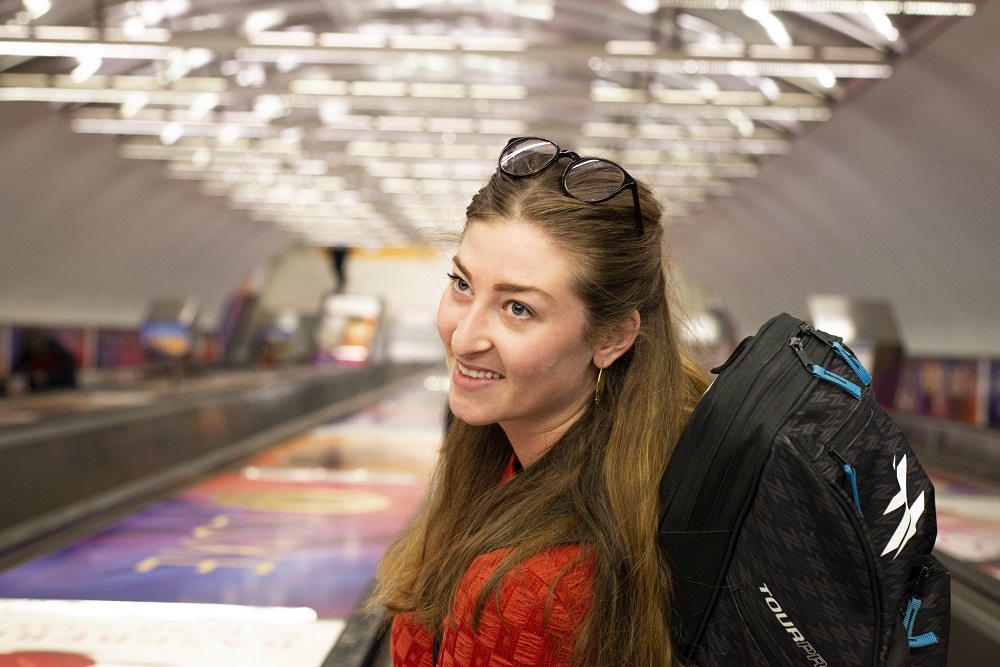 Today a new Flexible work policy was launched for the Victorian Public Service (VPS). This coincides with more public servants making the return to offices following almost a year of many working remotely.
Victoria's COVID-19 experience showed more of us how flexible work arrangements can work in practice.
Flexible working is the now Victorian Government's default position for the Victorian Public Service. This means every role can have some form of flexibility.
As the policy comes into action, many VPS employees are returning to workplaces across the state. They'll be balancing remote and office-based working, some for the first time. The VPS return to office plans are part of our continued commitment to Victoria's economic recovery from the coronavirus pandemic.
For this reason, the policy has been issued with a guidance note from the Victorian Secretaries Board recommending employees aim to work in a VPS office environment three days per week.
Pre-pandemic many employees negotiated flexible work from a starting position of working five days per week in an office environment. Under the additional guidance, employees will be expected to work three days per week in an office and negotiate their flexibility needs with their manager.
Managers and employees will work together to come to an arrangement that meets the needs of the employee, the organisation and requirements of the role.
It is more than just working remotely. Flexible work arrangements consider when, where and how we work so that we can meet our employment commitments and perform our jobs well for the Victorian community.
Flexible work supports gender equity, diversity, productivity and work life balance because employees can manage commitments outside of work. This includes maintaining health and wellbeing, parenting or caring, studying, volunteering and more. The more inclusive the VPS workforce is, the better it will deliver for the Victorian community.
The policy has been designed in consultation with the nine Victorian Government departments, Victoria Police, employee groups and unions.
You can read the policy at vpsc.vic.gov.au/flexiblework